Adapt to Veganism or Forgive the Culture – Which is it?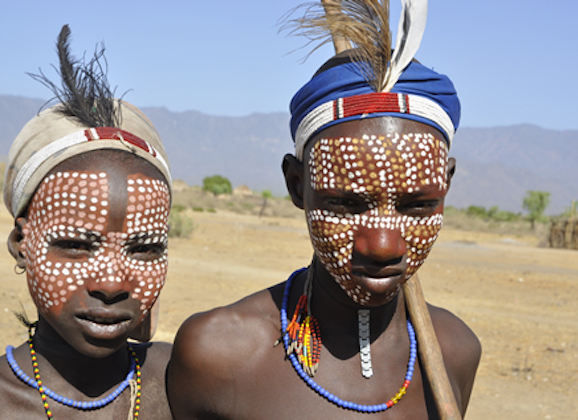 A VegFamily Reader asks:
I have some friends currently doing Peace Corps in Ethiopia, and they say meat, along with some vegetables, is the primary diet. So is Ethiopian Culture way behind in adapting to "veganism", or do we "forgive" them of eating meat because their geographical/financial/cultural differences? This is not sarcasm or a trick question- it's hard for me to take veganism seriously with so many contradictions of diet in the world.
If you have an answer to this question that you'd like to share or if you have a question you'd like to ask then we'd like to hear from you. Just send your message through our contact form below. In the meantime, check out all the responses to Down Coat and Leather Shoes – Can I call myself a vegan? 
What is your question or comment?